Lumb Baptist Church
Welcome to the Lumb Baptist Church website
Each Sunday morning at 10.30 am we gather in person and online. We are continuing to take some measures to enable as many people as possible to feel comfortable attending church in person and are asking people to continue to wear a face coverings while moving around.
COVID precautions - what to expect when you come to church
If anyone is in need please contact us by emailing secretary.lumbbaptistchurch@gmail.com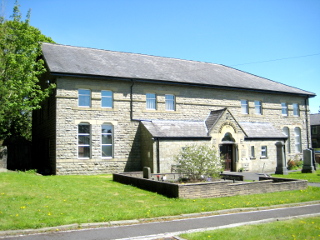 Our church meets in Lumb, a small village in the beautiful Rossendale Valley in Lancashire.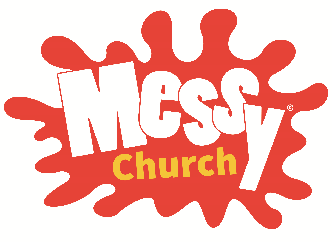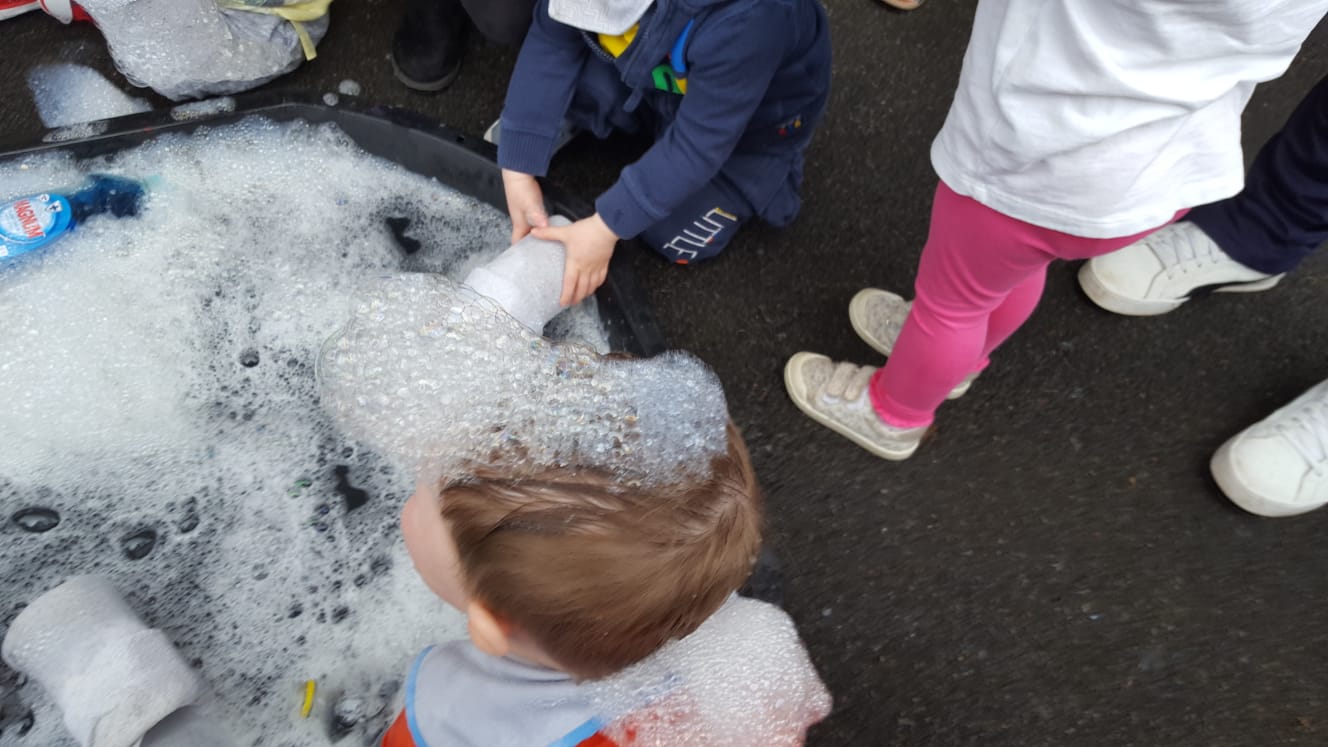 Lots of activities for families and others in Messy Church.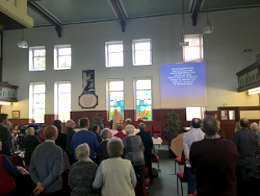 We are a group of people who meet together to worship God and teach and encourage one another in our faith.

Our annual Fun Day for the church and local community.